Thank you for visiting our website.
Hackney Ames & Company, PA is a full-service accounting firm serving clients throughout the Southwest Florida area and beyond. We are dedicated to providing our clients with professional, personalized service and guidance in a wide range of financial and business needs.
Having offices in both Arcadia and Wauchula, we are more than prepared to meet your tax and accounting needs. Please call to schedule a consultation regarding your specific situation. We are happy to provide a free, one-on-one consultation to all interested parties. Together, we can form a working relationship that will be informative and enlightening.
On our website you will find information about our firm, including an extensive list of services we offer. We have also provided you with online resources to assist you in tax processes and financial decision-making. These tools include downloadable tax forms and publications, financial calculators, and news and links to other useful sites. Whether you are seeking information on an individual or business level, Hackney Ames & Company, PA has years of valuable experience in both areas, so all of your accounting needs are met.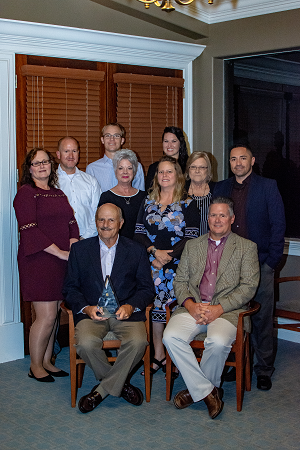 We welcome any questions or comments you may have. Feel free to contact us at any time:
Arcadia Office
128 W Oak Street
Arcadia, FL 34266
Telephone: (863) 494-6495
Fax: (863) 494-9578
Wauchula Office
234 S 6th Avenue
Wauchula, FL 33873
Telephone: (863) 773-6499
Fax: (863) 773-9578